The Education group has collaborated with Erocon as its consultancy partner for quality assurance & delivering benchmark education. The Front runner School program of Erocon has enabled a number of schools to strive for new academic heights and new learning experience to students.
EROCON's cutting edge technology and expertise as school consultants in imparting education are being sought by both existing and emerging schools. With years of experience, EROCON has the knowledge to maximize school's performance to the highest standard.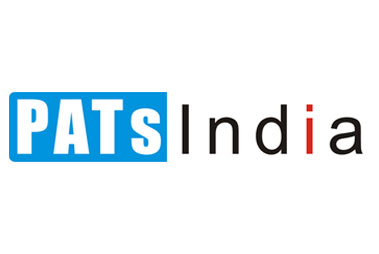 India's Exclusive Online Assessment & testing platform to prepare for School as well as competitive examinations.
PATS India has been set up on the model of Educational Testing Services (ETS) of USA. The test modules synchronised with course plans acts as catalyst to the student preparation and works as a tool for parents' & teachers' as a progress monitor.
'Erose' has been providing its expertise through its JEE/ Medical / Foundation coaching programs to some very prestigious schools. The organization has a good track record in terms of result and services to many schools across the country. Erose is a well known name in the field of competitive Entrance Exams. During the past three decades, Erose has enabled thousands in turning their dreams and aspirations of becoming successful in life a day light reality.
Green School Certification
Green school certification program to develop energy efficient school ensuring maximum utilisation of natural resources and reduction of Carbon footprint.
ASMERO GREEN SCHOOL CURRICULUM
The driving idea behind our curriculum is the intent of imbibing within the existing eco-system the values and necessity to consider the impact and consequences of activities and development undertaken. This will create an affinity amongst the students towards development of society in a sustainable manner. Our curriculum broadly covers the following areas:
ASMERO Green Club
Green Olympiad
Community Adoption Programs
Information & Awareness on renewable sources of energies and technologies
School Exchange Programs for inducing knowledge transfer effectively
Workshops on importance of conservation of resources
Promoting awareness and addressing on energy, water and waste management and recycling